for the love of pizza
Hey! Hungry?
Retrouve-nous
*
*
Mardi 21 mars
* de 17H à 20H à Cessange devant Lysiane Maison de beauté au 5 rue des Frênes
*
Mercredi 22 mars
* de 12h à 14h sur le parking de Lombard S.A au 4 rue Lou Hemmel à Findel
* de 17h à 20h à Weiler-La-Tour, rue des Roses
*
Jeudi 23 mars
* de 12h à 14h sur le parking de la banque Rothschild au 4 rue Robert Stumper à la Cloche d'Or
* de 17h à 20h à Strassen rue des Romains devant l'Administration Communale
*
Vendredi 24 mars
* de 12h à 14h à Bertrange dans la Z.A.i. Bourmicht à la rue du puits Romain
* de 17h à 20h nous ne serons pas à Bissen malheureusement, nous sommes déjà privatisés ailleurs, sorryyyyy les gens mais semaine pro on est back!! 🙂
*
Samedi 25 mars
* de 12H à 14H à Moutfort sur le parking du garage Harley Davidson
* de 17H à 20H à Bettembourg sur la place de l'église
*
Si tu as des doutes concernant la localisation exacte, clique sur l'onglet *FIND US* ensuite sur l'adresse en rouge. Celle-ci t'emmènera directement à la pizza de tes rêves!
La vraie street pizza napolitaine t'y attend! 🥰🍕
Contacte-nous via WhatsApp pour commander tes pizzas en avance en cliquant juste ici! WhatsApp
Et pour ceux qui préfèrent passer un coup de fil, c'est au +352 621 284 878
Go Ahead and
Be What
you Eat
We Won't
Judge!
WHERE ARE WE ``HYDING``?
WEEKLY SPOTS
Si tu ne veux plus jamais rater la pizza de ta vie:
QUI SE CACHE DERRIÈRE
HYDE
Découvre la team Hyde, découvre leurs univers et qui ils sont afin de pouvoir mettre un visage à ceux qui chaque jour donnent leur maximum pour te préparer la meilleure pizza napolitaine du Luxembourg.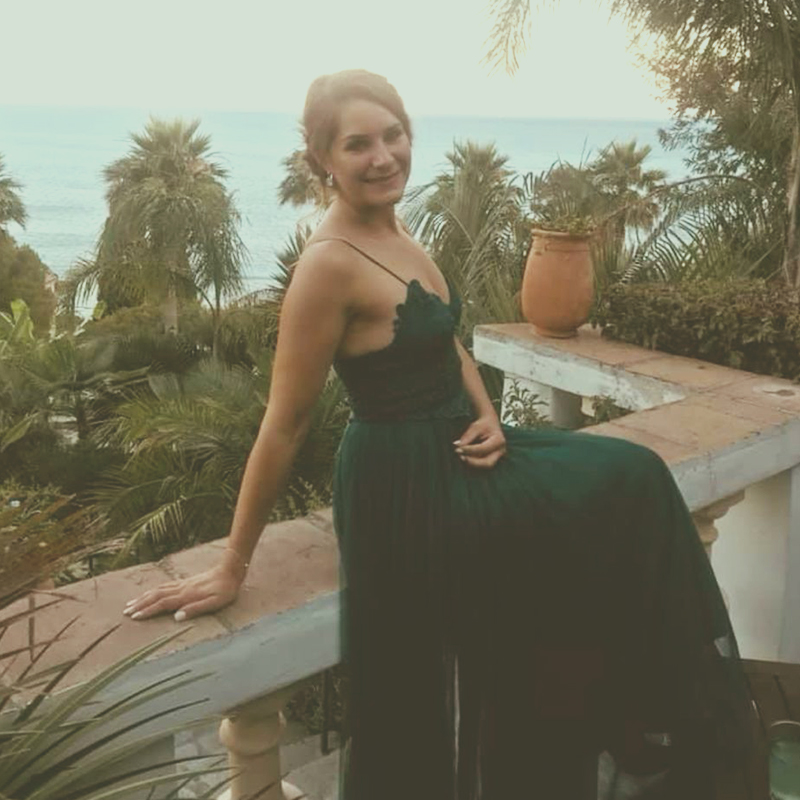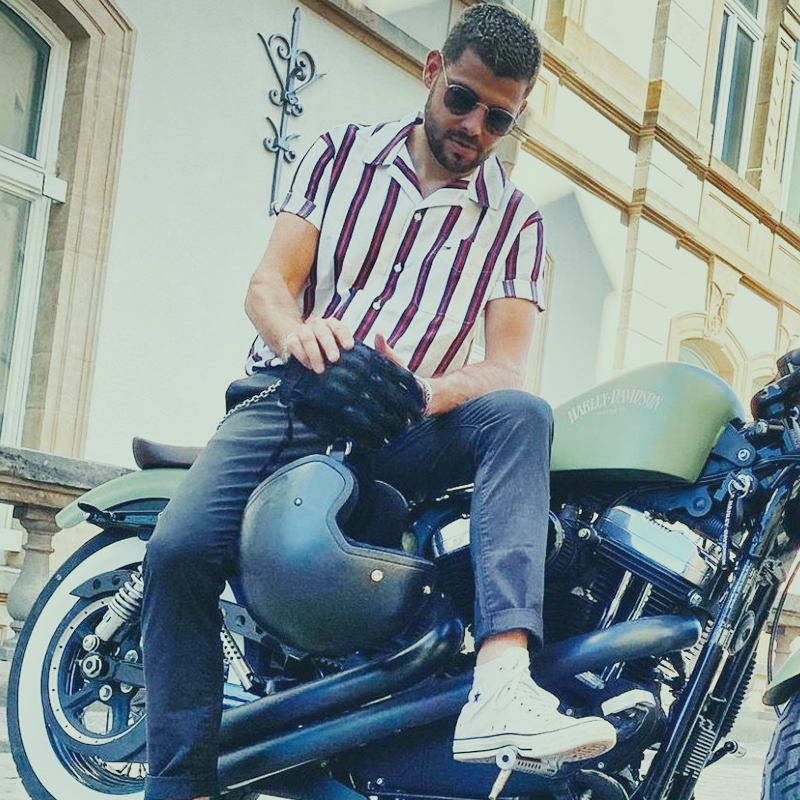 FOLLOW US
sur les réseaux
Nos actus, nos spots, nos pizzas, nos évènements, bref ne rate plus rien en suivant nos aventures sur Instagram



"
"Des pizzas napolitaines, fines et généreuses à la fois"
"Un nouveau food-truck qui apporte de véritables pizzas napolitaines directement dams les rues de Luxembourg"
"HYDE: Un foodtruck de pizzas napolitaines... so instagrammable !"